Keep track of the books you have read with your very own bookworm!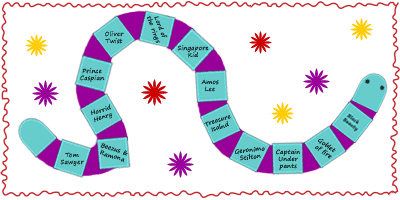 Materials needed:
Large sheet of paper
Coloured craft paper
Colouring pens, markers
Glue
Scissors
Stickers etc

Method:

1. The large sheet of paper will be the background on which you will make your bookworm. If you don't have paper that is so big, you can stick together a few A4-sized sheets as well.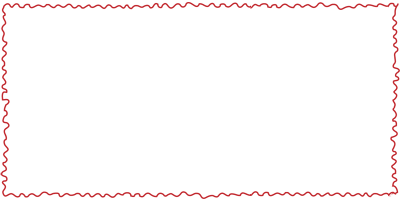 2. Decorate the background any way you like.

You can now stick this large sheet on a wall, but make sure you get your parents' permision first.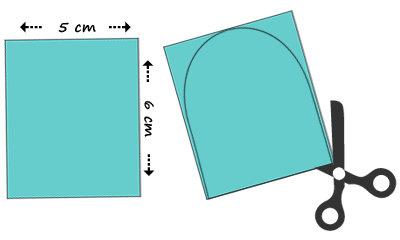 3. Cut out a worm head from a piece of coloured craft paper, measuring 5 x 6 cms.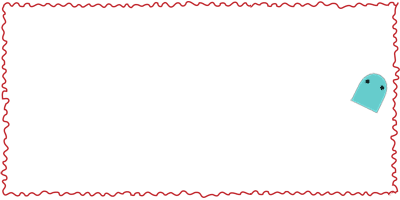 4. Draw two eyes with a black marker or pen.

Stick the worm head near one edge of your background.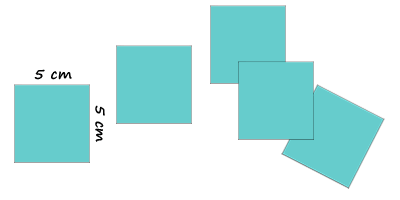 5. Cut out a few squares of coloured paper, each measuring
5 x 5 cms.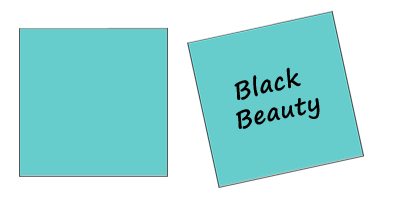 6. Write down the title of each book you read on one square of paper.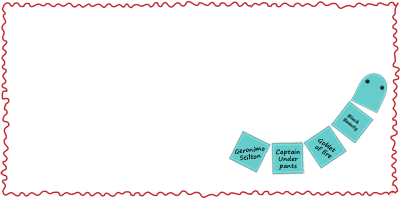 7. Stick each square behind the head, to form the body of your bookworm.

The body will keep growing as you read more and more books.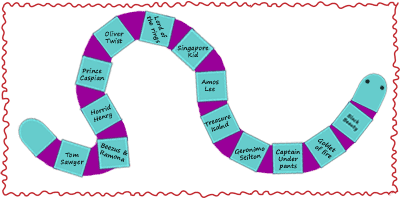 8. You can fill in the gaps between the squares with a coloured marker or pen.

And, presto! Your very own bookworm!

How long can you make your bookworm grow?