Win this book!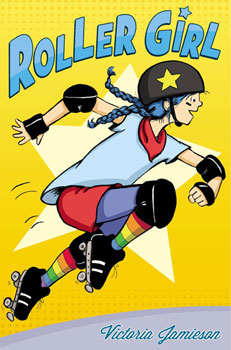 Roller Girl inspires readers to go after their dreams.

Like Astrid, are you also working hard to achieve something? How do you encourage yourself to keep going, especially on days when things do not work out as you had hoped?

Send us your answers by June 30, 2016, and you could win yourself a copy of this book.